Overnight slow braised pork, seasoned with cumin, oregano, black pepper and salt and then shredded by hand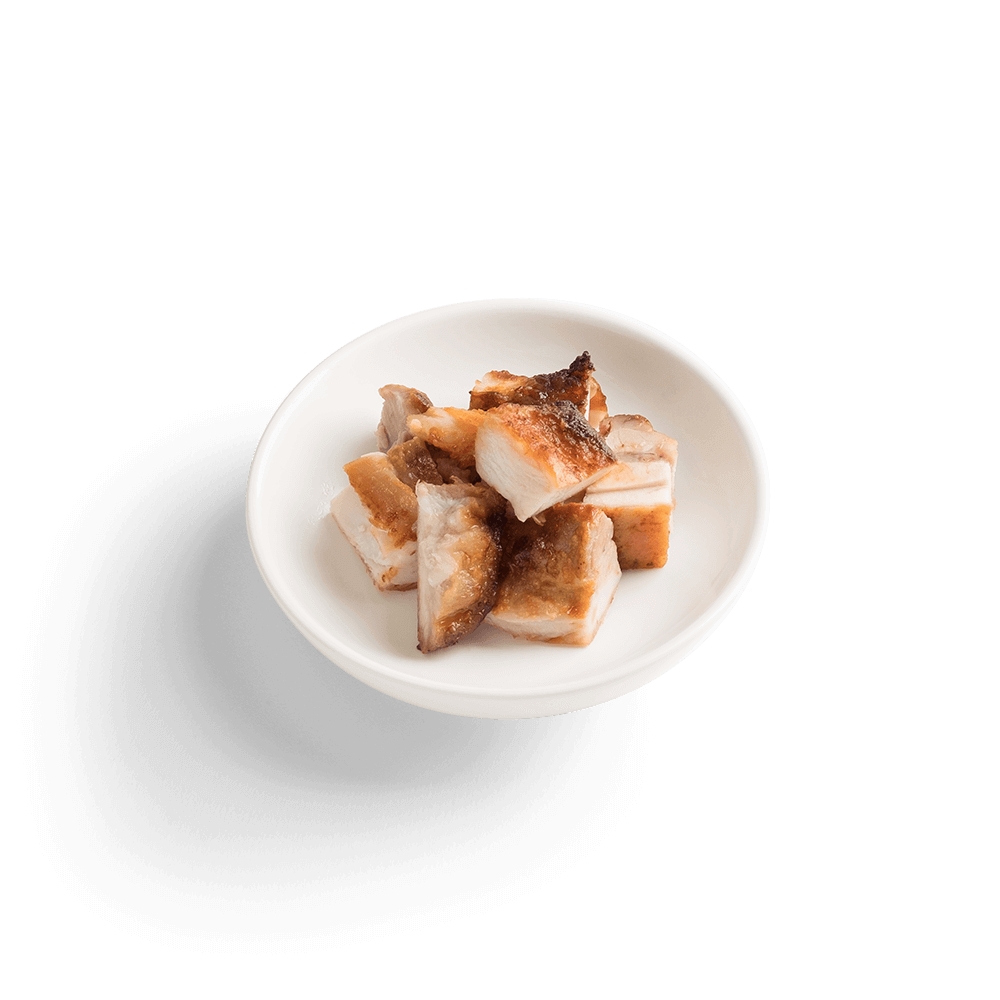 Richly marinated chicken in our home made chipotle adobo and then grilled
Homemade and not spicy at all. Made with a mix of minced pork and beef and richly seasoned with bay leaves, cumin, oregano, cinnamon, cayenne pepper and salt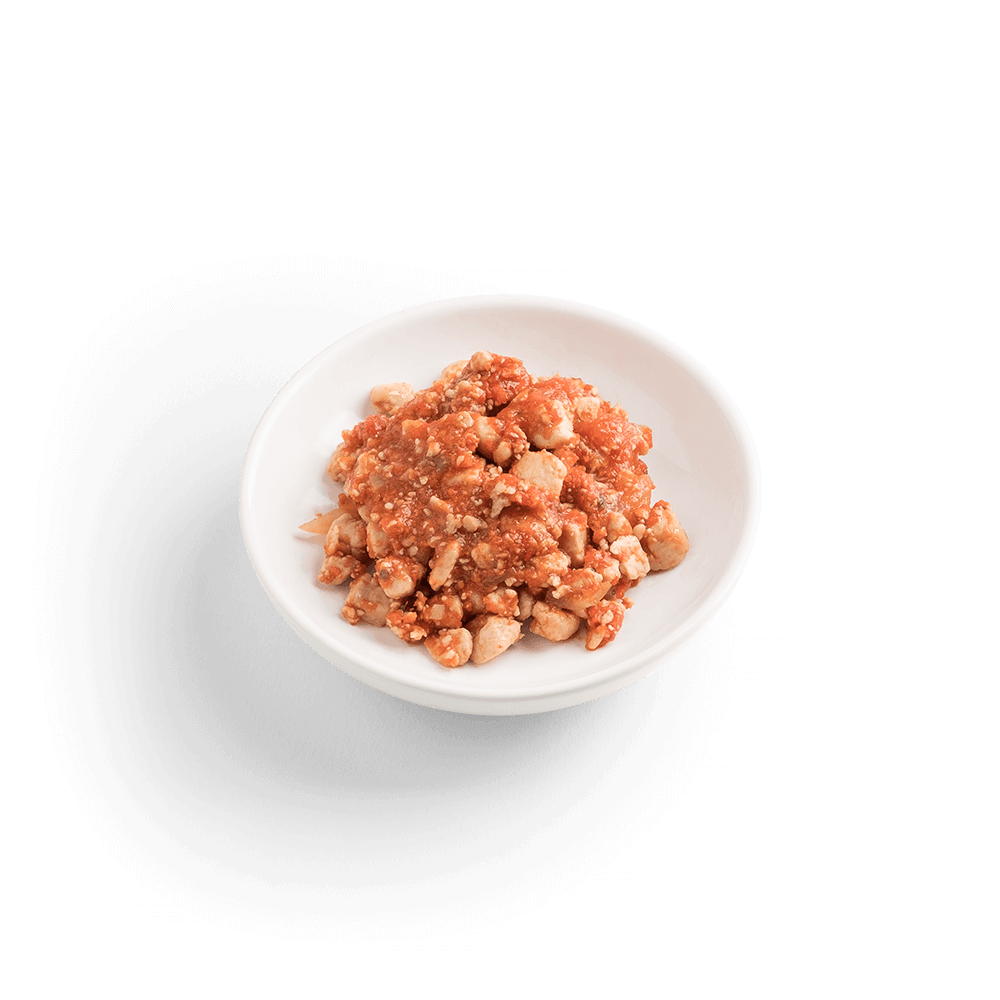 Vegan meat substitute made of soy.
Slowly cooked until tender in a blend of aromatic spices, onion, garlic and salt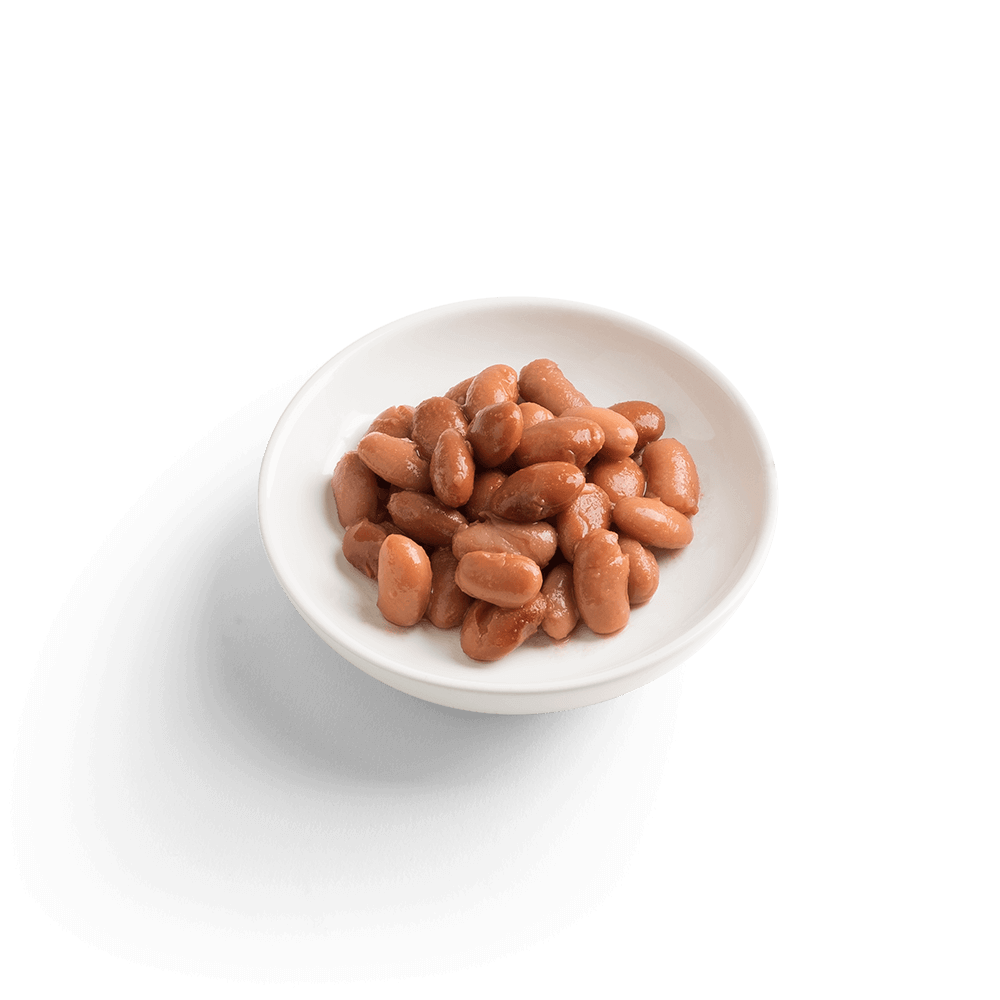 Slightly smokey beans slowly cooked until tender with a touch of oregano, onion, garlic, oil and salt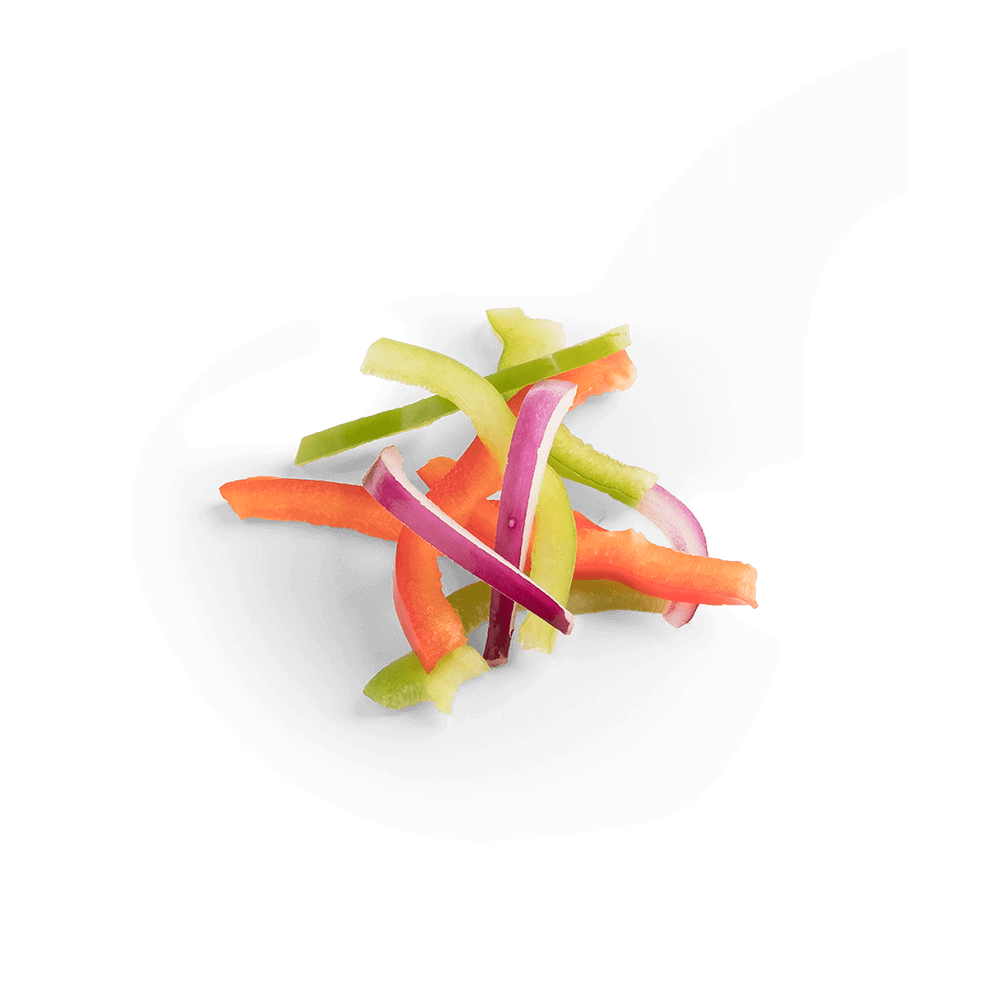 Grilled green and red bell peppers and red onion with a touch of oil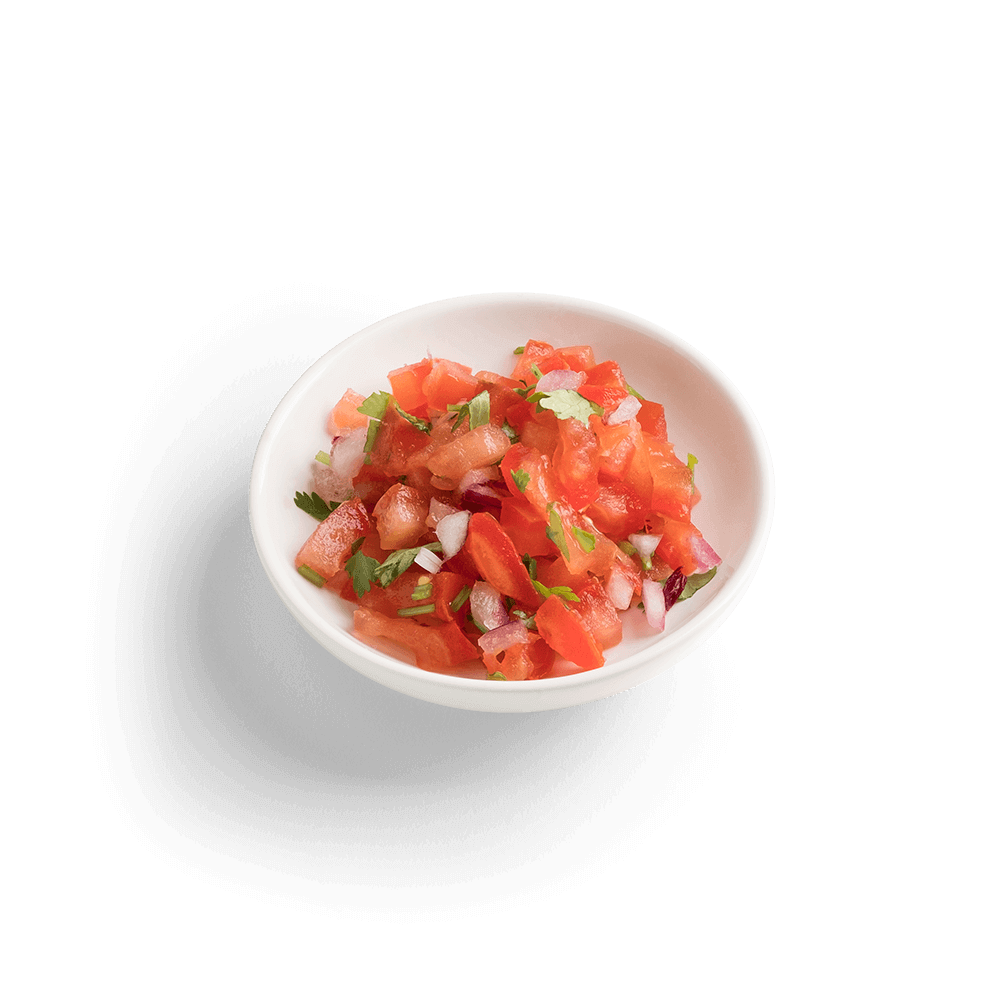 Not spicy salsa made with fresh tomatoes, red onion and seasoned with lemon juice, fresh coriander and salt
Not spicy salsa made of sweet corn lightly and red onion seasoned with fresh parsley, lemon juice and salt
Lichte pikante salsa op basis van geroosterde tomaten, geroosterde ajuin, chipotle pepers en citroensap en afgekruid met verse koriander en zout.
Hot salsa made with roasted bell pepper and a mix of über spicy peppers. Seasoned with cumin, coriander, oregano and salt.
Fresh avocados mashed until a creamy dip seasoned with onion, fresh coriander, lemon juice and salt
Fermented regular cream with a rich texture and tangy flavor
Mix of gouda and cheddar cheese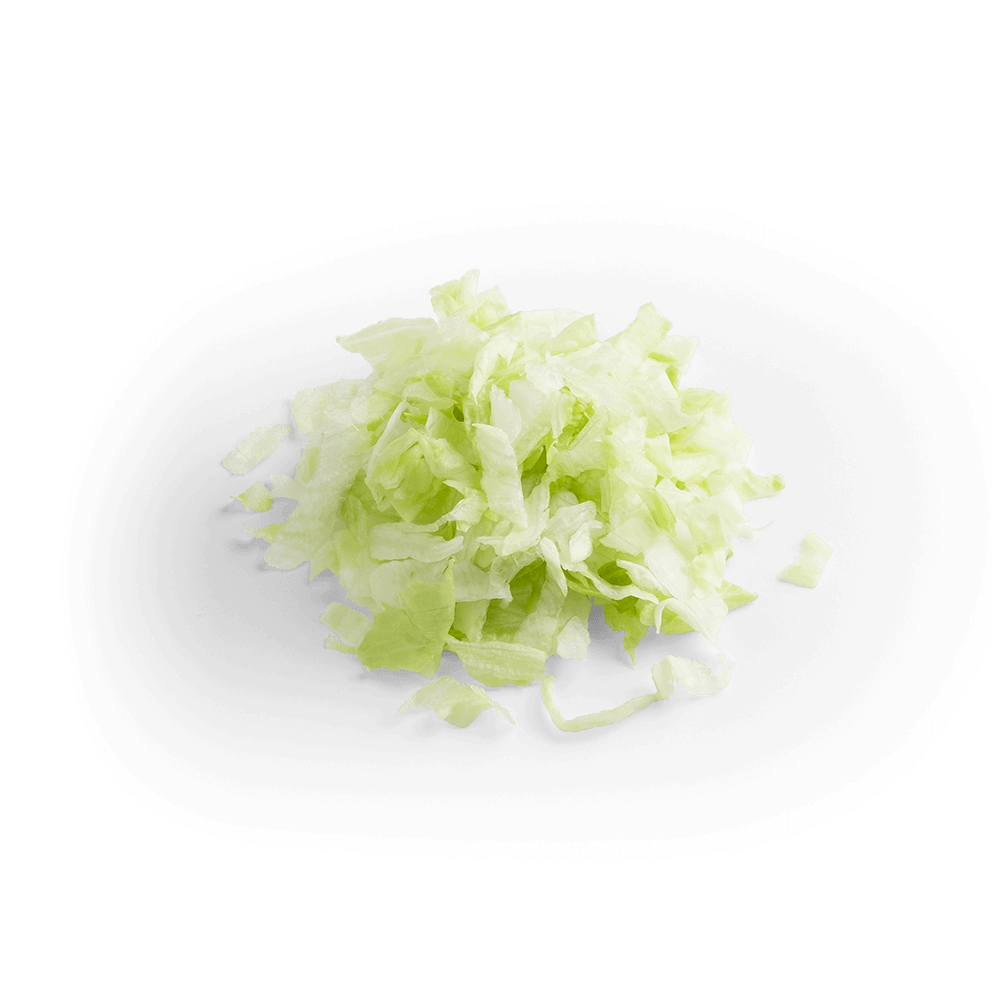 Finely shredded and crispy iceberg lettuce
Made with chipotle pepper, honey, olive oil, red wine vinegar and seasoned with aromatic spices, pepper and salt
Steamed white rice with a touch of salt
Choice of regular wheat or whole-wheat tortilla
Crunchy corn shells (gluten free) or mini soft wheat tortillas
Mini soft wheat tortillas
Crunchy corn shells (gluten free) or mini soft wheat tortillas
Made with corn flour, palm oil and salt. May contain traces of gluten